Weltklasse Zürich is part of the Wanda Diamond League. The largest and most prestigious athletics series includes one dozen meetings on four continents. Athletes with the best results at these meetings qualify for the final events which will all be held in Eugene (USA) on 16-17 September 2023.
After 2021 and 2022, Weltklasse Zürich will host the Wanda Diamond League Final again in 2025 and 2027.
Wanda Diamond League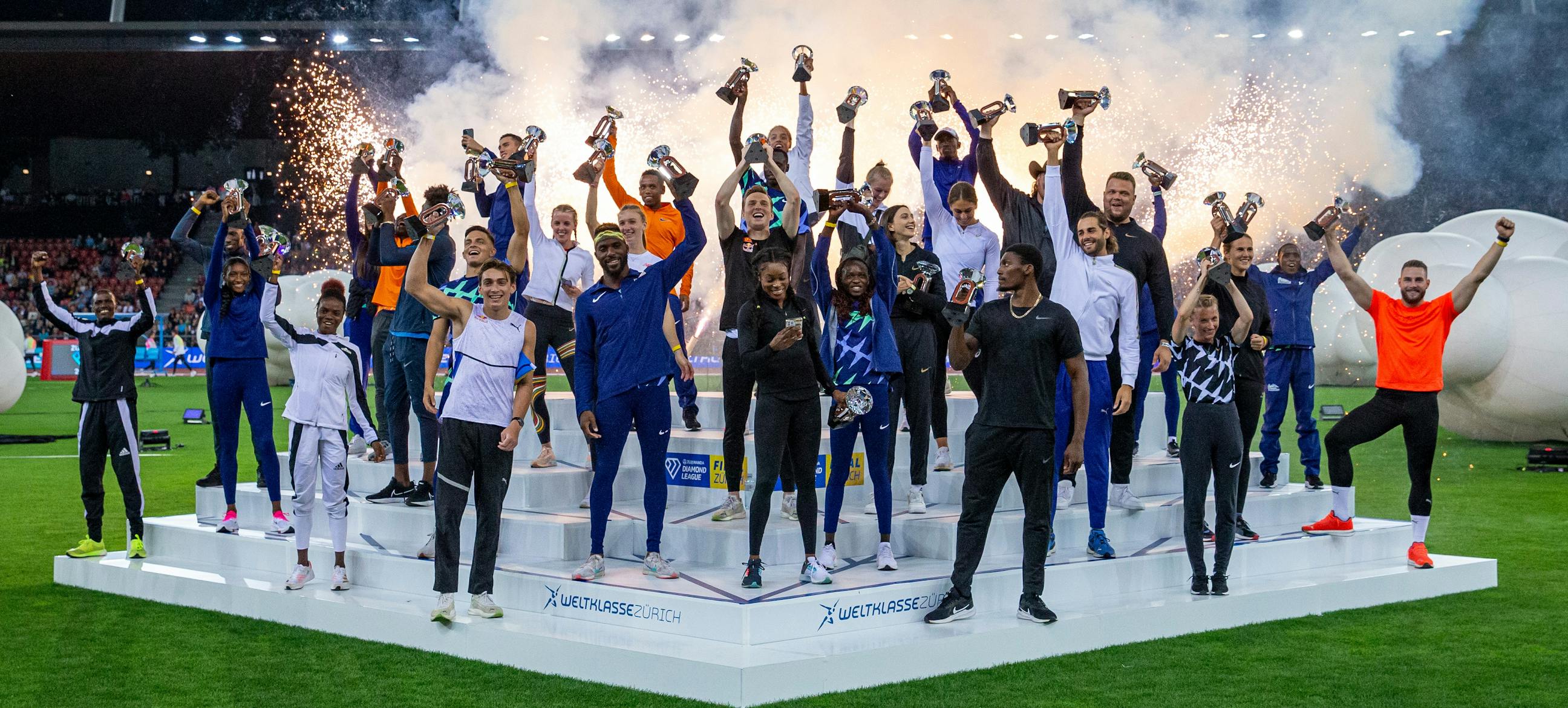 Facts
Qualification meetings
Athletes score points to qualify for the Final at 12 Diamond League member meetings, including Doha (QAT), Birmingham (GBR), Eugene (USA), Rabat (MAR), Rome (ITA), Oslo (NOR), Paris (FRA), Stockholm (SWE), Silesia (POL), Monaco (MON), Lausanne (SUI), Zurich (SUI) and Brussels (BEL).